ANNOUNCEMENTS
Annual Fundraising
Your donations allows AIC to continue providing its essential Religious as well as community services to everyone and put them on a path for growth.
Please help support this masjid by making your donations at: https://andoverislamiccenter.org/fundraiser
DONATE NOW
NOW HIRING: Full Time Imam
The Andover Islamic Center, established in 2019 with plans of expansion, is seeking a full-time Imam to help drive the growth and build community while guiding the spiritual path of the congregation. This candidate needs an outstanding foundation in deen, youth development and interest/expertise in community development. Andover, MA is a historic town 20 miles north of Boston home to a large community of Muslim families, many of whom have young children.

Click here for Imam's Job Description.

Interested candidates, please send your resume to hr@andoverislamiccenter.org.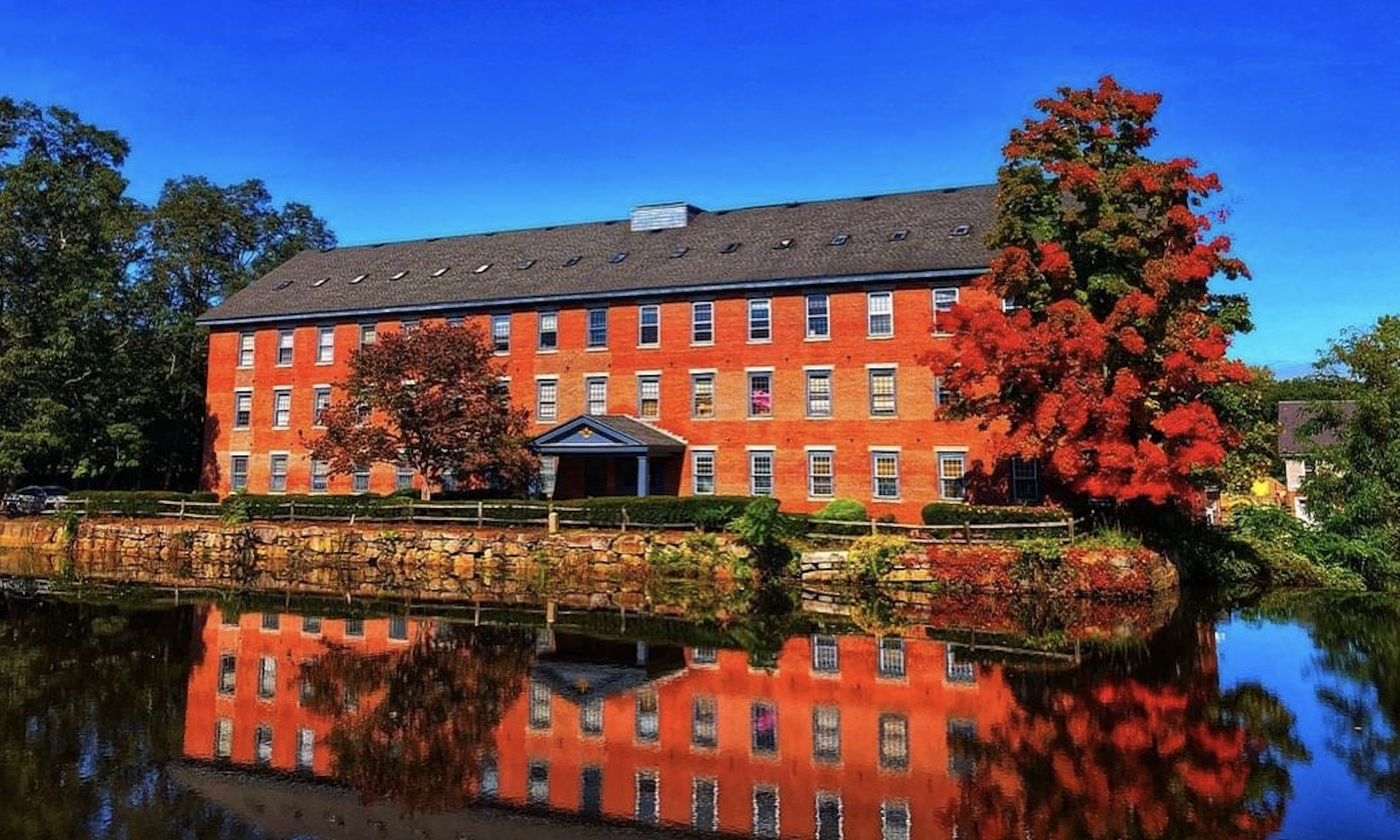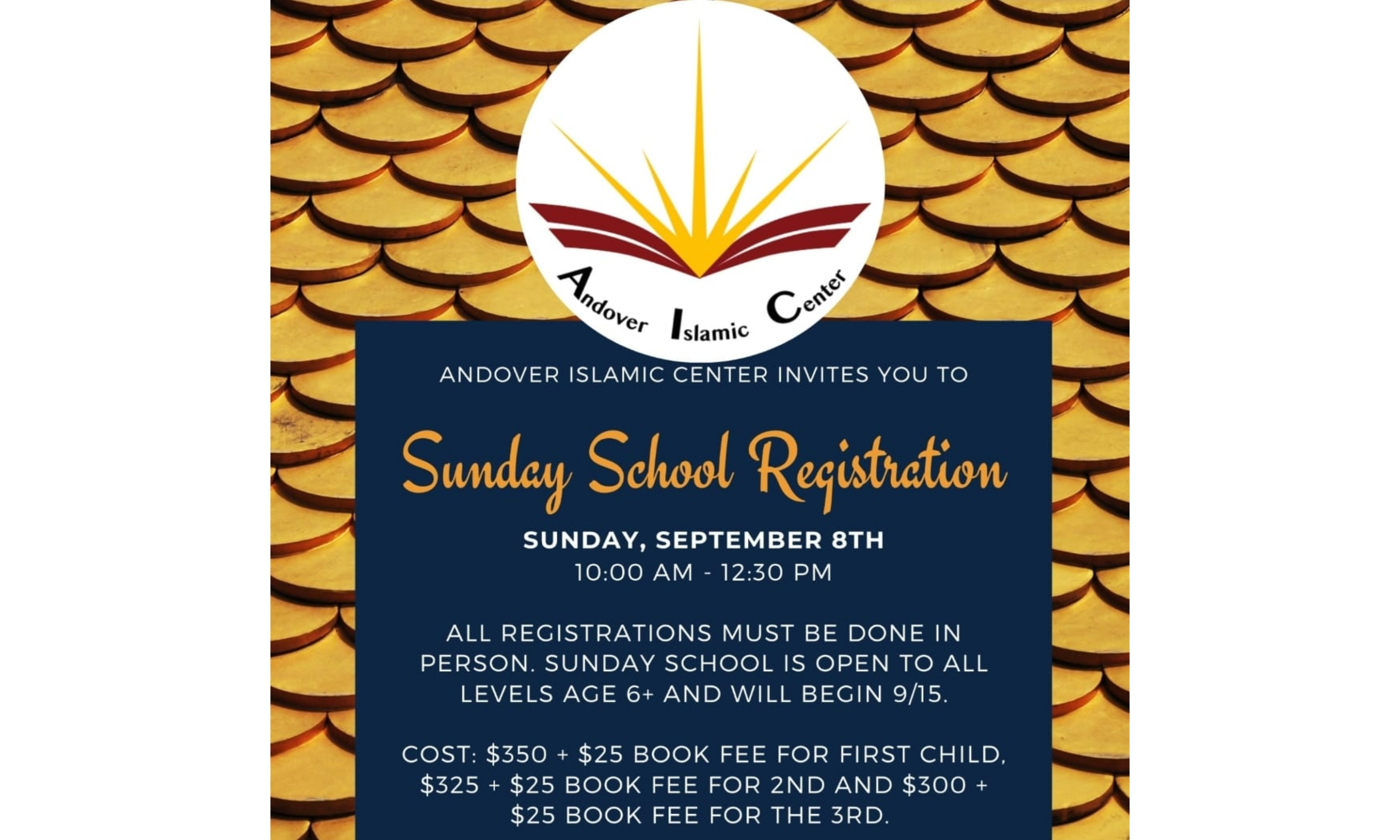 Iqama Times
| Prayer | Iqama Time |
| --- | --- |
| Fajr | |
| Dhuhr | |
| Asr | |
| Maghrib | |
| Isha | |
| Jumua | 1:00 PM |
Mission Statement
To encourage community muslims especially youths to learn their religion and participate in the neighborhood they live in by sharing, exchanging and building a harmonious and safe living environment.
Objectives
Facilitate local muslim community to offer five compulsory prayers in congregation.
Provide religious activities like teaching to read Quran, fundamentals of Islam, how to be a good muslim and citizen.
Provide community outreach to all area residents regardless of their belief.
Play its part in the community it exist in to fight hunger and homelessness.
Services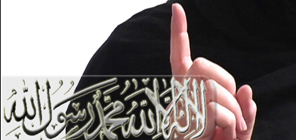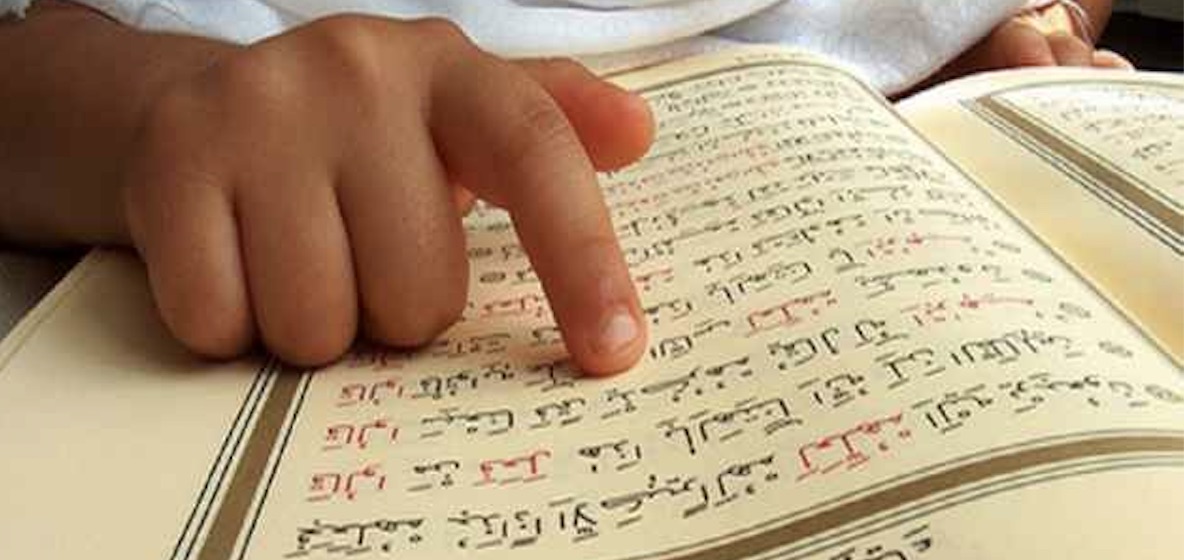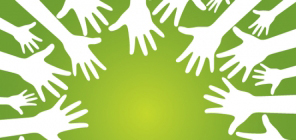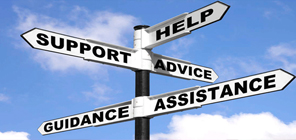 Sunday School
Andover Islamic Center Sunday School is accepting applications for kids aged between 6 and 13 years. The classes are held between 10AM and 1PM every Sunday with disimissal after Zuhr salah.

For more information please contact us at Email: school@andoverislamiccenter.org
Donate
عَنْ أَبِي هُرَيْرَةَ أَنَّ رَسُولَ اللَّهِ صَلَّى اللَّهُ عَلَيْهِ وَسَلَّمَ قَالَ إِذَا مَاتَ الْإِنْسَانُ انْقَطَعَ عَنْهُ عَمَلُهُ إِلَّا مِنْ ثَلَاثَةٍ إِلَّا مِنْ صَدَقَةٍ جَارِيَةٍ أَوْ عِلْمٍ يُنْتَفَعُ بِهِ أَوْ وَلَدٍ صَالِحٍ يَدْعُو لَهُ
1631 صحيح مسلم كتاب الوصية باب ما يلحق الإنسان من الثواب بعد وفاته
Abu Huraira reported: The Messenger of Allah, peace and blessings be upon him, said: "When the human being dies, his deeds come to an end except for three: ongoing charity, beneficial knowledge, or a righteous child who prays for him." [Source: Ṣaḥīḥ Muslim 1631]
Please help build this masjid. Donations are tax exempt under 501(c)(3).
Click here for 2019 Financial Audit letter.
Make checks payable to:
Andover Islamic Center 204 Andover St, Suite 201 Andover, MA 01810
Gallery