AIC and Al-Maghrib presents
Skywalker: The Art of Faith-Life Balance
by Dr. Nasser Karimian
on Jan 18, 2020 at 10:00 AM
in Andover Islamic Center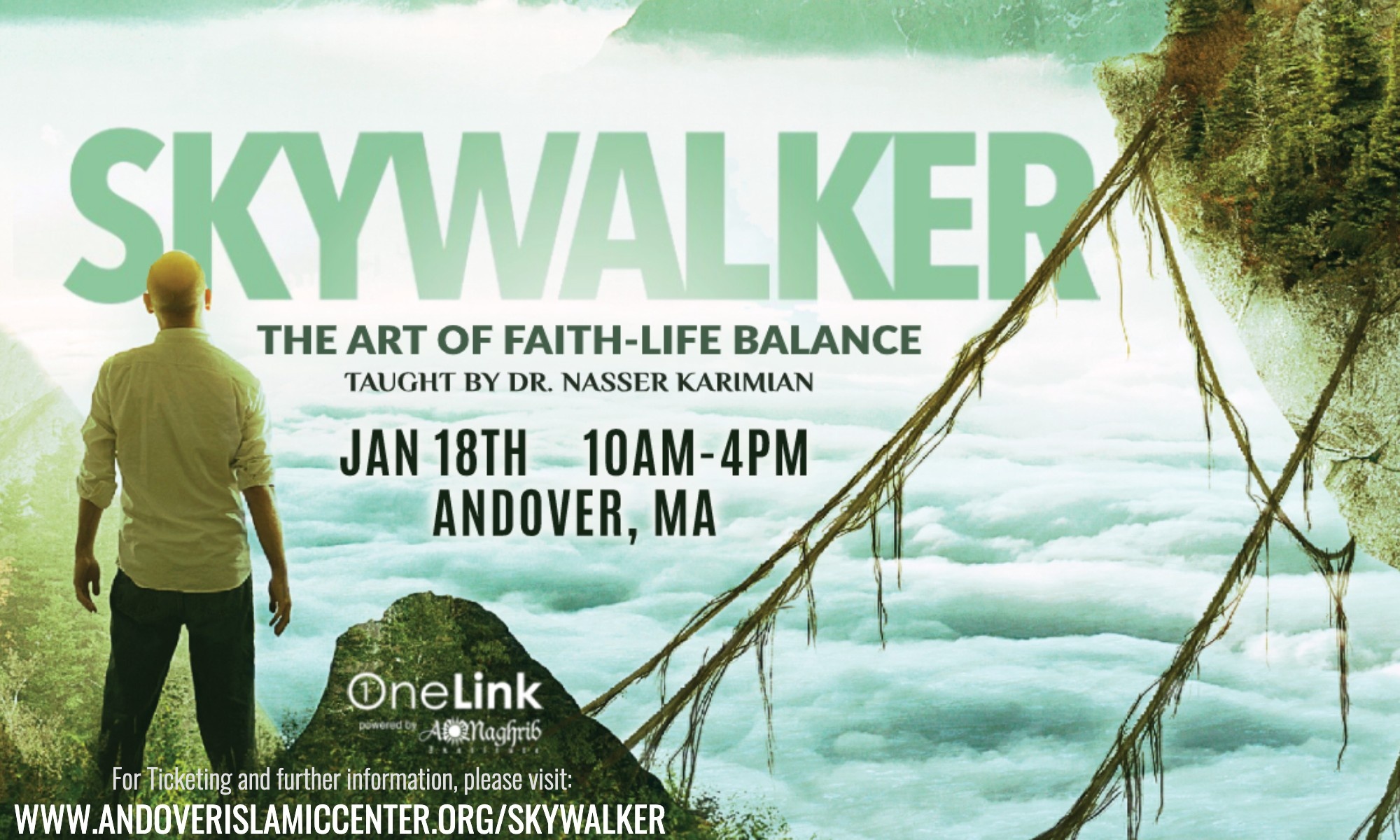 Description
When Life Gets Crazy... Come Out Stronger, Healthier, and Closer to Allah Than Ever Before
It can feel impossible to come up for air, drowned by pressures of Deen, bills, gym, family, school, work. And if you get one under control, another is bound to fail. That feeling of failure is crippling and it can be contagious, spiraling into every other part of life. The Prophet ﷺ advised those in a state of NEGLECT:
"There is a right of your eyes (upon you) and a right of yourself (upon you) and a right of your family (upon you). Stand for prayer and sleep. Observe fasts and break (them)."
So, how can you take back CONTROL in a WHIRLWIND? How do you turn SHORTCOMINGS into strengths? How can you stay BALANCED on a tightrope? Join Dr. Nasser Karimian in a Full-Day Workshop brought to you by AIC and Al-Maghrib Institute.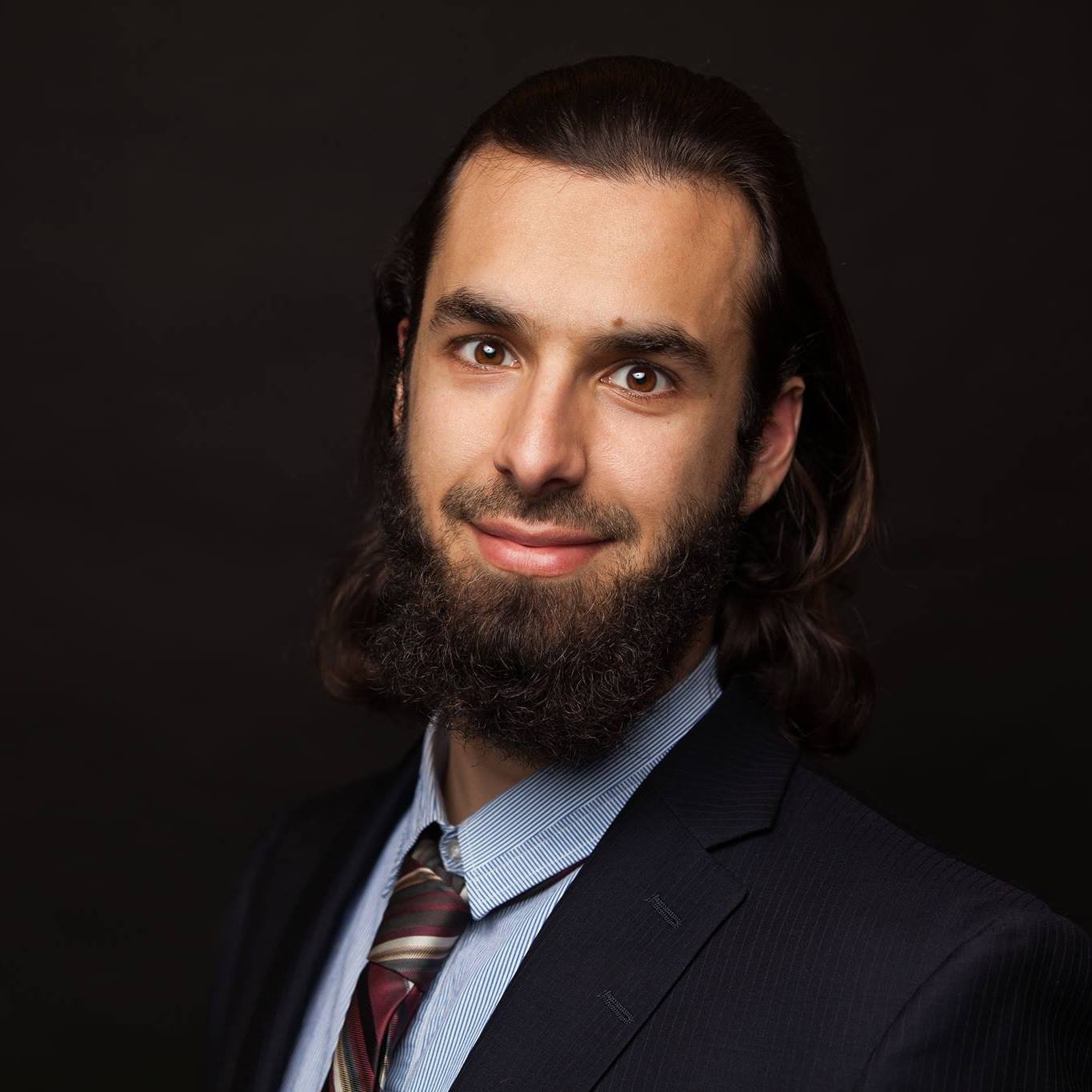 Biography
Dr. Nasser Karimian received his Bachelor of Arts of Degree from Concordia University with a Major in Religion and a Minor in Classical Arabic Language. He went on to earn a Master's Degree in the History and Philosophy of Religion from the same university. In 2014, he completed the Bayyinah Dream Program and is currently studying under Sheikh Abdul Nasir Jangda at Qalam Seminary. He is also pursuing his Ph.D. from International Islamic University Of Malaysia (IIUM) in Usul al-Din and Comparative Religion. Dr. Nasser has travelled throughout the US, UK and Canada giving lectures on Islam to various Islamic youth groups.
Purchase Tickets
Ticket price is $/person and $/family.
Total Cost: $
Note: After successful payment, PayPal will send you a payment confirmation email. AIC will not send a separate email so please use email from PayPal as your receipt.